When we're open we're buying
Sporting Goods
Guns, Rifles, Bows and More...
Large selection of
Coins & Bullion
Electronics
Video game units, Cameras, Computers, TVs, and More...
Musical Instruments
Guitars, Amps, Keyboards and Other Instruments
Jewelry
Rings, Earrings, Bracelets & Necklaces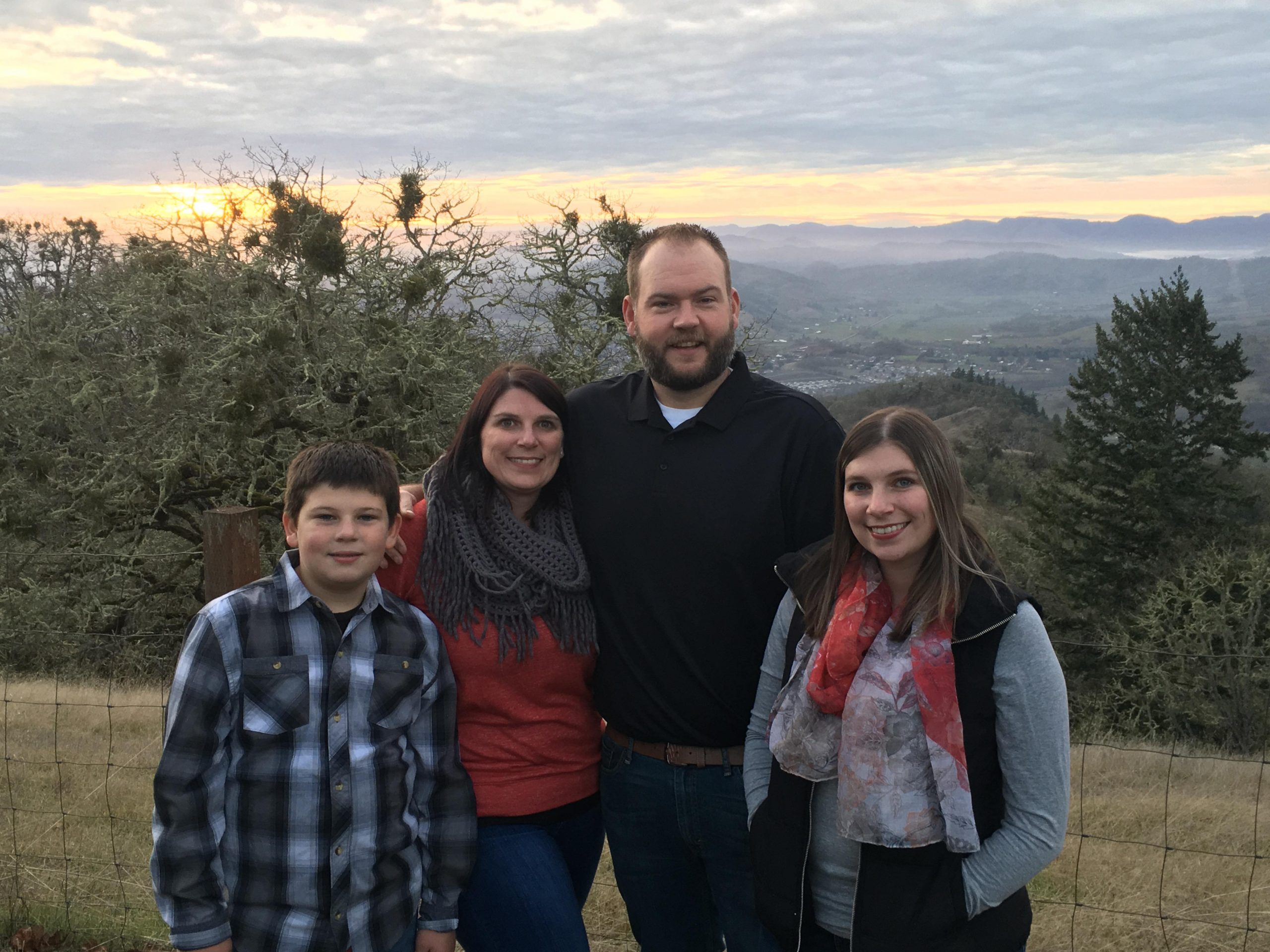 Associated Buyers is Roseburg's only state licensed Pawnbroker PB-0451. Associated Buyers has been in business since 1996. Our courteous and knowledgeable staff has over 75 years combined experience in pawn broking.  We are a member of the National Pawnbrokers Association and Oregon Pawnbrokers Association. We offer customers a quick, convenient and confidential way to borrow money.
Roseburg, Oregon's only licensed pawn broker
Frequently Asked Questions
A pawn is when one of your valuables is given as security for loan; a pledge or guaranty, "Collateral". A pawned item is considered a loan, because the borrower is using the item's value to get a loan.
How much is the average pawn?
The average pawn is $100, with a finance charge of $20.92 for 60 days.
does pawning affect my credit score?
While a pawn is considered a loan, it is not reported to any credit agencies.
WHAT IF I DECIDE I DON'T WANT THE ITEM I PAWNED ANY MORE?
If the customer decides they no longer want a pawned item, they have two options:
The pledger may come back in and sell the item to us, in some cases we will pay more to purchase it.

Default on the pawn, the item pledged then becomes property of the store to resale.
What kind of items do you pawn/accept?
We take any item of value, as long as there is a viable market for the item. We love to buy and Pawn quality merchandise! Here are a few of our favorites!
Jewelry & Scrap (gold, silver, platinum, diamonds)
Guns
Laptops, I pads, Tablets, TVs, Blu-ray, Digital cameras (within five years of manufacture)
Video game units (within 3 years of manufacture)
Sporting Goods: Fishing equipment, hunting accessories, bikes
Tools: Most everything brand name
Musical Equipment: Guitars,  Drums, Amps
What can i expect to be charged by an oregon pawnbroker?
Pawnbrokers licensed in Oregon can offer Loans based on the following criteria:
Loans must be for a minimum of 60 days.
A set-up fee of 10 Percent of the loan amount with a minimum of $2 and a maximum of $250, is charged for each item.
A storage fee of 5 percent of the loan amount, with a minimum of $2 and a maximum of $250, is charged for each item.
Interest on a pawn is limited to 3 percent a month.
Loans on firearms are allowed and the fees include the same set-up and storage fee for other pawned items, but there also is a $3 firearm fee and a $10 background check fee that is required before a firearm can be released. The pawnbroker may also charge a $1 fee to renew the loan  (We do not charge our customers the $1 renewal fee).
There are no restrictions on renewing the loan, but the pawnbroker will charge the same interest and fees to extend another 60 days.
Note: There is a 30 day grace period on the initial loan; however, there is no grace period on loan renewals (We give all our customers a 7-day grace period on renewals).
When you pawn an item, the pawnbroker will give you a ticket- this is your loan agreement. This ticket describes your pawn, the loan amount, fees, interest, and when the loan is due and you pay it off. You will be charged a $3 lost ticket fee without it.

445 NE Stephens St.
Roseburg, OR 97470
Call or Text: (541) 673-0123
9:30 AM – 6:00 PM
Monday – Saturday
Associated Buyers LLC Copyright © 2023. All Rights Reserved